WHAT WE DO
real world data stuff & gameinn
Our company specializes in creating games which use Real-World Data technology – real-world information that influence the gameplay. The studio's two games, 'Red Game Without a Great Name' and 'Green Game: TimeSwapper' have been globally appreciated and won many awards, such as "Best New Games" in the App Store worldwide, and nominations that include 'IndieCade', 'Casual Connect', 'Indie Plus' and more. The most famous iFun4All's title is 'Serial Cleaner' – a 2D fast-paced stealth game set in the 70's in America. Published globally by Curve Digital, Serial Cleaner is available on PC (Windows, Linux, Mac OS), PS4, Xbox One and Nintendo Switch. 'Serial Cleaner' was nominated for the 2017 Best Polish Game Award at the PGA (Poznań Games Arena). Graczpospolita nominated 'Serial Cleaner' in categories of Best Game 2017 and Best Soundtrack. In 2018 Serial Cleaner was nominated by DC Web Fest in the category Games/Apps. iFun4all studio was also the nominee of 2017 Best Polish Game Development Studio Award by Graczpospolita.
OUR GAMES
HALLS OF HORROR
Halls of horror is a multiplayer exploration game. You play alongside other Mixer users by voting on your character's actions. Closed inside a house built by the insane Master of the Ceremony, you are challenged to a deadly game in which the prize is yoursurvival. Who will perish, and who will escape? Let's find out!
MEET THE TEAM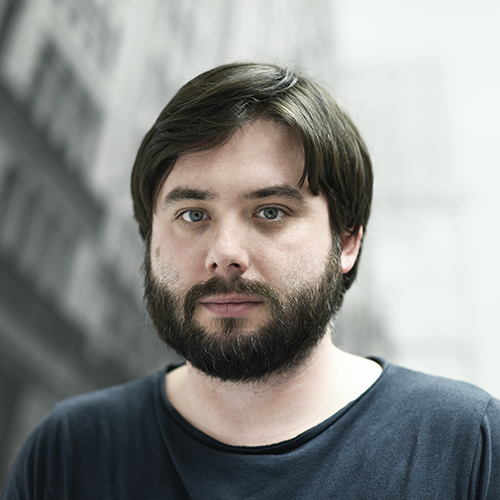 Bartłomiej Szydło
VP, Lead Programmer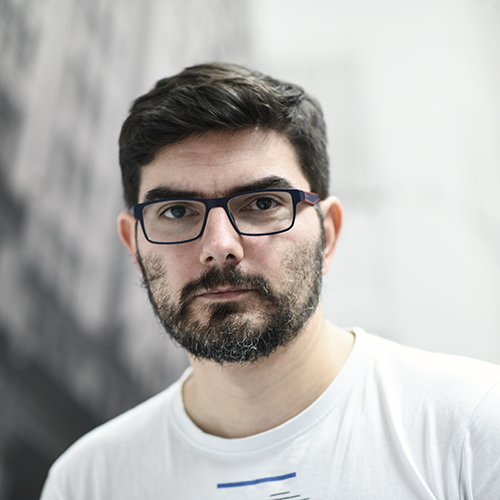 Jacek Głowacki
Business Development Manager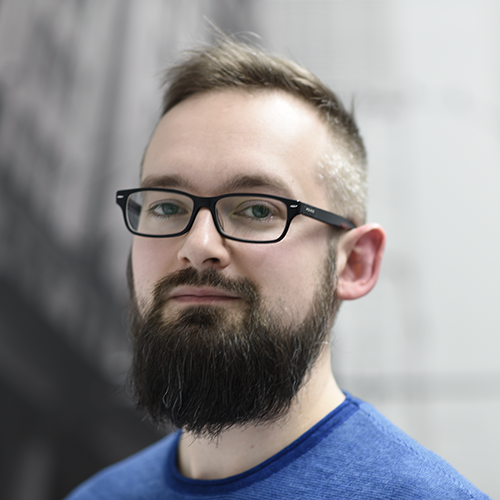 Marcin Kaleta
PR and Marketing Manager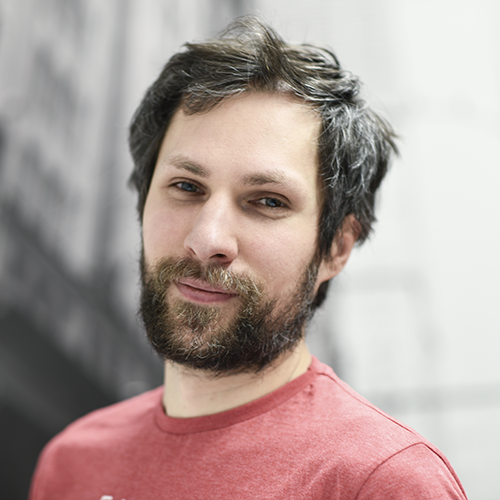 Łukasz Wiśniewski
Art Director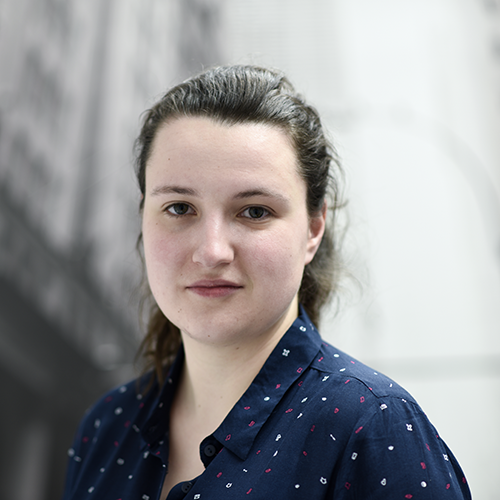 Monika Chmura
Lead Game & Level Designer
JOIN iFun4all
Develop your career with us
Join our team, create great games and build your career at iFun4All. Explore our opportunities to grow with us. We encourage a culture of curiosity, teamwork, passion & friendly work atmosphere. 
Apply today. Send your CV and work samples to 
iFun4all S.A.
Cystersów 20A
31-553 Kraków
Poland
tel +48 12 346 11 41
email: contact@ifun4all.com